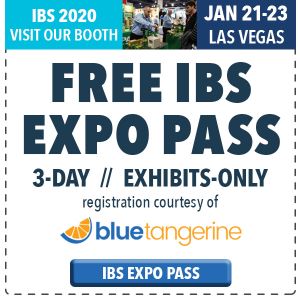 Join us at the 2020 International Builders' Show® in Las Vegas
Visit us in the Exhibit Hall
Be our guest to the building industry's largest event and use this free 3-day Exhibit Hall pass. In exchange, we ask that you come by our booth (#SU1336) to say hi. The 2020 IBS will once again co-locate with The Kitchen & Bath Industry Show (KBIS) for the Annual Design & Construction Week™, giving you access to two shows.
CLAIM YOUR FREE EXHIBIT HALL PASS
---
Attend our Session
4 Disruptive Technologies Redefining the Homebuying Experience
Featuring Erik Martinez, Executive VP of Blue Tangerine
What It's About: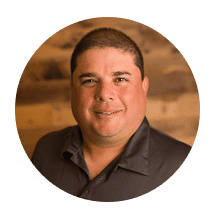 Emerging technologies are changing the homebuying experience for advertisers and consumers. Some technologies, like geofencing, make it possible to for a builder to target home buyers who are visiting a competitor's community, sales offices and design centers. Voice search is rapidly replacing typed searches as the primary way that people seek information. Virtual reality and augmented reality provide consumers the opportunity to interact with products and services in new and interesting ways. This Tech Bytes session will help you understand how to best utilize these technology tools that have become part of the mainstream.
What You'll Learn:
Build a plan that integrates these technologies into your digital strategy.
Develop actionable techniques on using these technologies to grow leads.
Learn how to measure the success of your digital initiatives.
---
Thursday, January 23 | 9:15 – 9:45 AM
@ Las Vegas Convention Center – Tech Bytes A – South 229
---