Grow Sales with Your Website & Digital Marketing
Our team is ready to help grow your business and crush your goals — with proven results from a full suite of digital marketing services for businesses including Ecommerce Retailers, Home Builders and other B2B companies. By combining an ROI-focused approach, winning strategies and best practices, we can transform your business, helping you succeed online. 
Build a Better Website. Drive More Traffic. Convert More Sales.
PROVEN RESULTS
Featured Service: Geofencing
We had phenomenal results with a highly targeted Geofencing ad campaign, driving website traffic and actual in-person visits to our home builder client's community locations in just 30 days!
GET STARTED TODAY!
DEVELOP A PLAN
We'll build a customized plan
to address your needs.
WATCH SALES GROW
We continuously measure and optimize
so you can exceed your goals!
LATEST INSIGHTS FROM OUR BLOG
Top Digital Marketing Tips for the New Year
20231206103458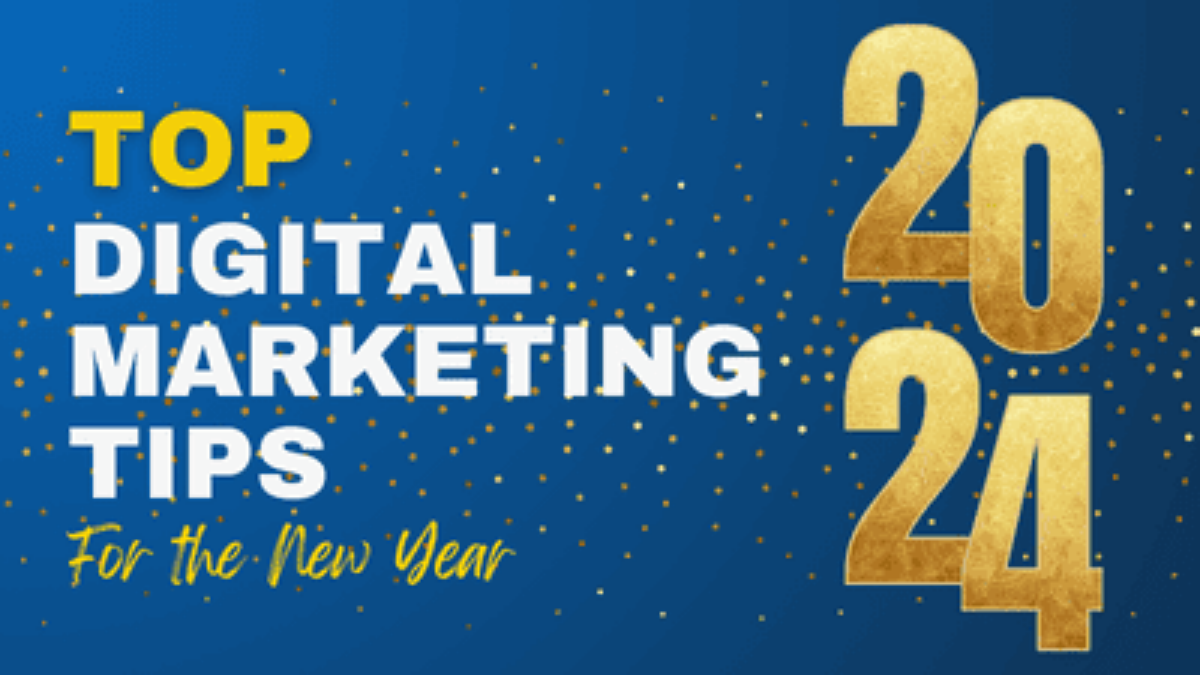 Pro Tip: GA4 Insights & Alerts
20231128144026
5 Tools for Improving Productivity
20231121143540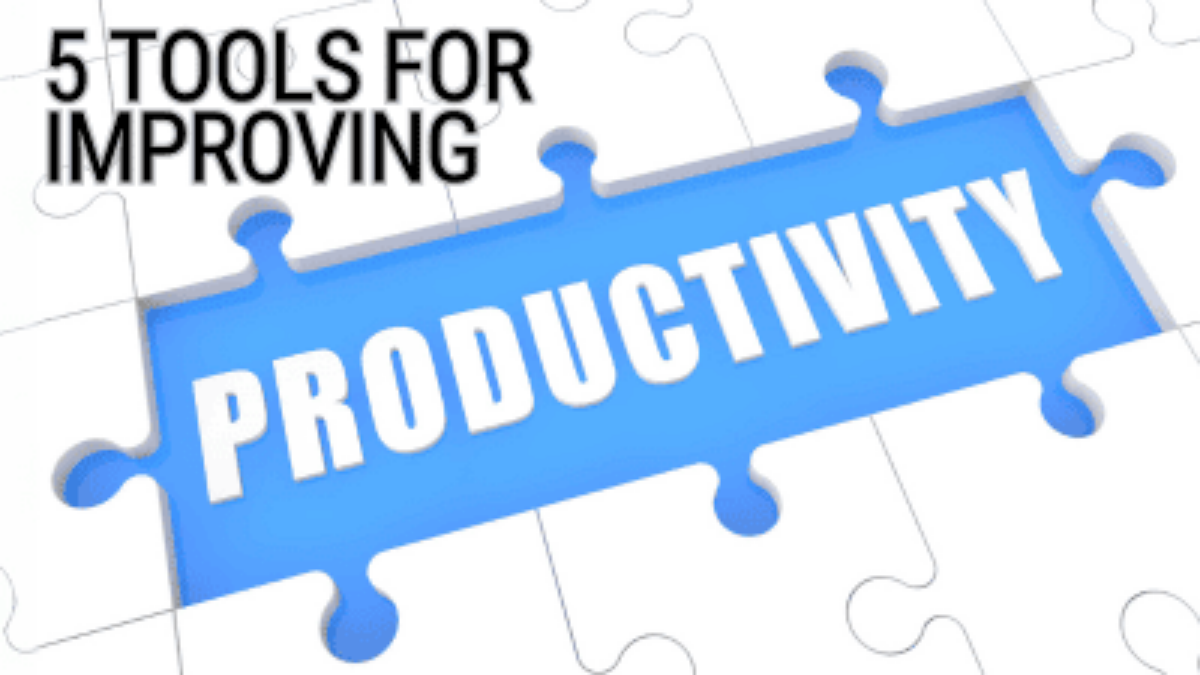 LATEST PODCAST EPISODES
Podcast: Building Brand Through Experiential Marketing – Kitty Hart
20231207000102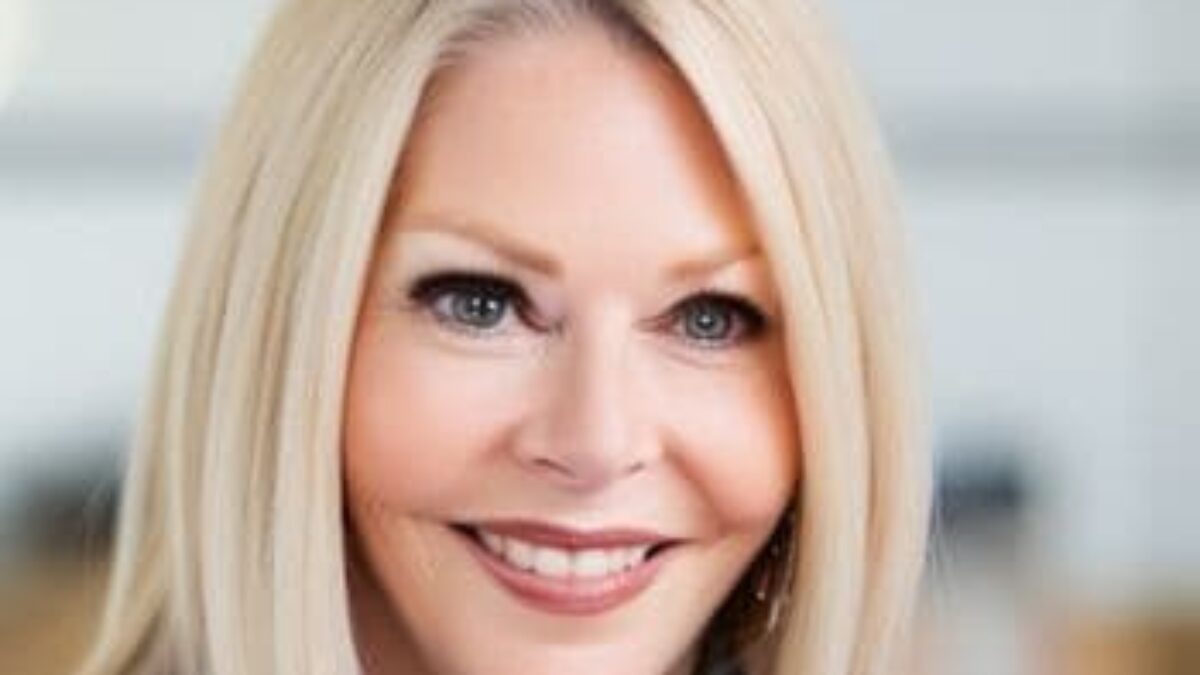 Podcast: Educating New Construction Home Buyers – Arthur Chapin
20231206000112
Podcast: Teaming Up: Home Builders and Agents – Bill Gaul
20231129000143