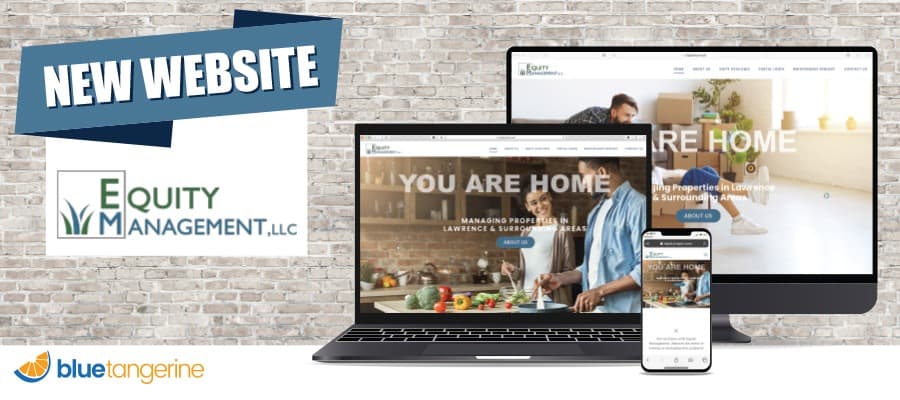 A big congratulations to Equity Management on their new website. The project was started to provided resources to current clients as well as display available units and share information about Equity Management and its services. Equity Management has been serving Property Owners and Tenants in the Lawrence and the surrounding area since 2017.
Notable features of the new website:
Mobile-friendly & responsive design
Easy-to-use content management system
SEO optimized
Congratulations on the website launch!