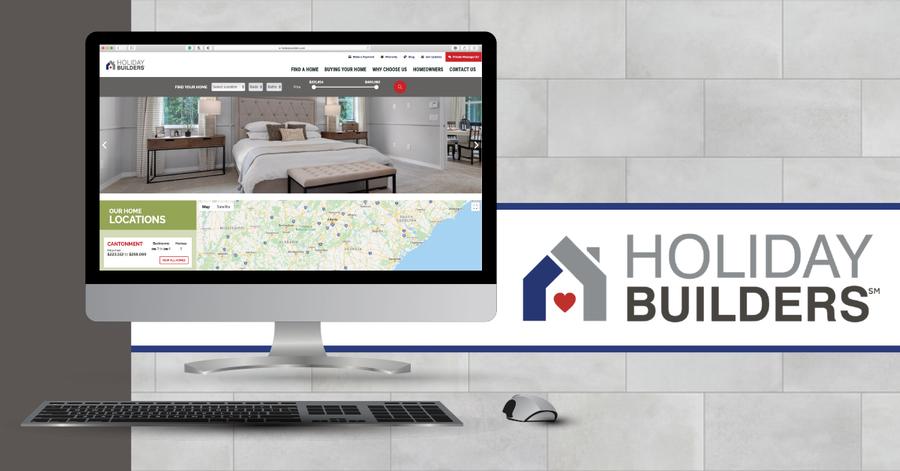 Congratulations to Holiday Builders on the launch of their new websites!
We proudly partnered with Holiday Builders in creating two new websites, one for each of their respective divisions — Holiday Builders and HB Value Homes. Holiday Builders, a regional builder with scenic communities throughout Florida and Coastal Alabama, wanted to upgrade their websites' performance. In collaboration, we developed engaging site pages and turnkey site features to generate sales-ready leads, increase organic search traffic, and increase overall site engagement.
Strategic site features include enhanced navigation and site engagement tools, along with advanced organic search attributes and custom data/content management. The use of interactive maps let buyers easily navigate communities as they search. Other additions further enhanced the site — with mortgage calculators, Zillow exports, and dynamic e-brochures — just to name a few.
We're thrilled for this opportunity to help Holiday Builders develop these engaging websites and help in exceeding their customers' expectations.
For more information on how to improve your home builder website, click here!