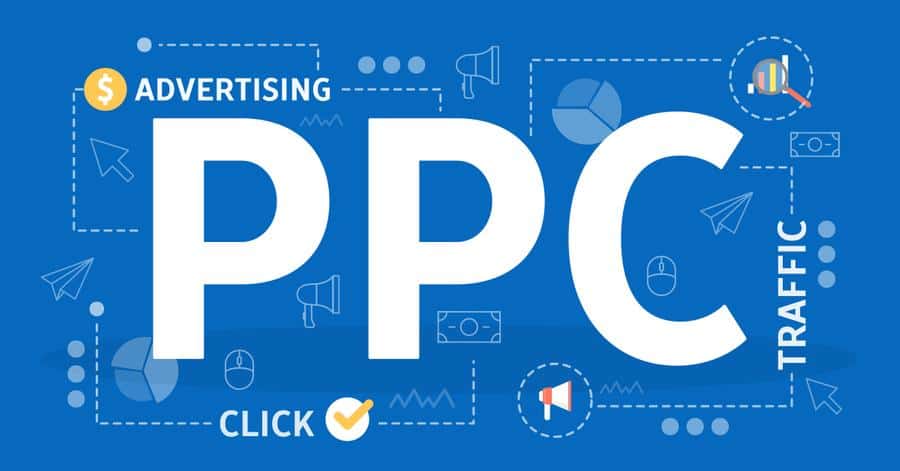 If you're reading this blog post, chances are you already know that online marketing is the name of the game these days. A global study conducted by Fleishman-Hillard found that almost ninety percent of consumers turn to Google, Bing, or another search engine to find information on products, services, or businesses before purchasing. Almost everyone is online, consumers are savvier by the day, and brand loyalty is being replaced by brand fluidity. This is both the bad news and the good news! Although this may mean businesses have to work harder to keep their brand following, it also means that search platforms are ripe for harvest when it comes to new customers. Taking proactive steps to boost brand traffic is one of the smartest strategies you can adopt right now.
Brand campaigns play a major role in driving traffic and conversions, both directly and indirectly. Obviously, these types of campaigns increase brand awareness, but they are also often the destination after clicking through a few non-Brand pathways. Growing non-Branded areas like Display prospecting, non-Brand search campaigns, and non-Brand Shopping all help feed your Brand campaign. The digital landscape is no longer isolated to the conversion coming primarily from the last-click channel; we now live in a cross-device, micro-conversion environment. For many of our clients, a potential customer might click through three to four non-Brand channels via non-brand keywords, emails, or organic search, and then ultimately convert on a paid search Brand keyword. For this reason, we recommend zooming out and analyzing how your Brand campaigns, coupled with effective non-Brand efforts, influence and enhance the bigger picture of your marketing initiatives.
So without further ado, here are our Top 5 Ways to Boost Brand Traffic Using PPC:

1. Know Your Unique Selling Proposition & Message It Clearly

In other words, get clear about who you are.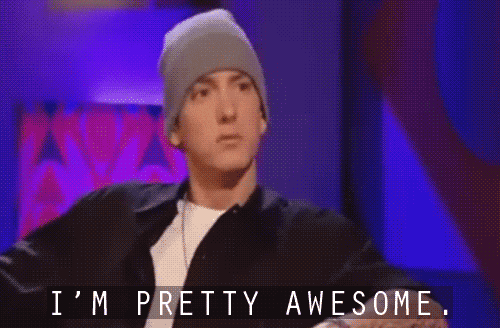 Your paid search branded campaigns should clearly message what makes your business unique and convince the searcher that your site is where they should ultimately convert. Of course, all advertising is about driving business, but unforgettable advertising is about creating an emotional connection, too. Solid brand advertising communicates value, but it also delivers vision, lifestyle, and maybe even a little hope based on the solution you can provide. And who couldn't use a little hope these days? Smart brand advertising should elicit a touch of daydreaming, whether the product is the dream home, the perfect necklace, an improved website, or even a knick-knack that reminds you of your favorite trip to the Emerald Isle. Everyone wants to talk about "Satisfaction Guaranteed," but what aspects of your business actually encourage brand loyalty and promote brand culture? Ask yourself the following questions to gain some clarity and reanimate your enthusiasm:
Who is your customer?
What is the culture of your brand?
What is unique about your business offering?
After researching many companies for a product offering, why should someone buy from you?
What do you offer that your competitors don't?
Are your prices or services competitive?
How can you align the tone of your brand messaging with your answers to the above questions?
In a nutshell: WHAT MAKES YOU AWESOME?
2. Analyze & Understand Your Top Conversion Paths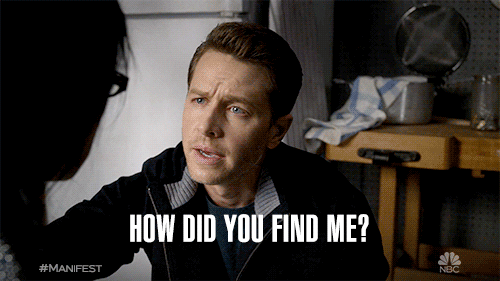 Take the time to analyze how your customers ultimately convert. In other words, what is actually leading to conversions on your site? Using the Top Conversion Paths report in Google Analytics, you can gain insight into:
The unique sequence of channel interactions that led to conversions on your site
How many conversions are associated with those conversion paths
How much revenue each path generated
To find the Top Conversion Paths report in Google Analytics, simply navigate to the "Conversions" tab on the left-hand navigation bar in Google Analytics. Then select "Multi-Channel Funnels" and click on "Top Conversion Paths." Take a look at your 30-, 60-, and 90-day results. You may be surprised to find that paid search drives quite a bit more of the performance than you originally assumed.
In the above example, paid search is a critical channel that helped lead to 70% of the final conversions during this time period, despite being the last click for only 30% of the conversions. Without this insight, it could be tempting to assume that "paid search just doesn't work," when in reality, it's often the workhorse of the digital marketing world. Getting really familiar with your Top Conversion Path reports in Analytics will help you make smarter decisions about where to invest time and resources.
3. Leverage Those Remarketing Lists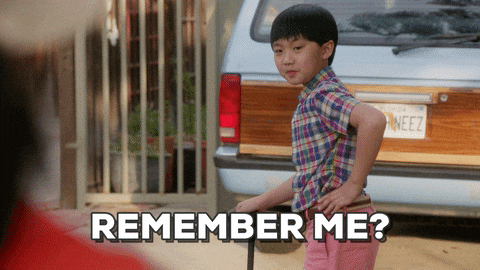 What's the easiest way to say, "Remember me?" in the world of paid search? Add high converting Google audiences to your Branded paid search campaigns as RLSAs (Remarketing Lists for Search Ads) and boost bids on these highly qualified groups of users.
RLSAs allow you to customize your search campaigns for people who have previously visited your site. Using bid adjustments and targeted ads, you can secure that coveted top-of-page/top-of-mind spot and up your chances of closing the sale or capturing the lead. In other words, when potential customers leave your site, remarketing lists help you reconnect, re-deliver your brand messaging, and solidify your place as the go-to for that service or product.
Google Analytics provides excellent insight into the types of audiences (In-Market, Affinity, & More) that are already converting well on your site. Apply them as an RLSA within your Brand campaigns and look for a boost in conversions. For our clients, we have found that adding these audiences adds up to 45% more incremental conversions on a Branded campaign.
4. Include Seller Ratings – There's No Better Ad Copy Than The Words of a Happy Customer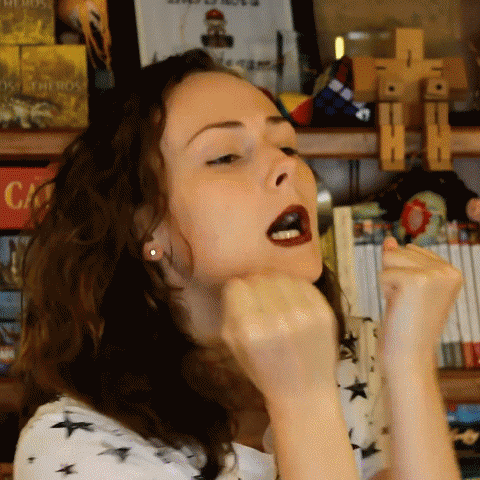 Seller ratings give your Branded search campaigns that added trust factor and make your ad the shiny object in a sea of competitive search results.
Like it or not, Amazon has changed online buying culture in myriad ways. Top of the list is that consumers now expect to be able to read and compare reviews. Seller ratings appear to have taken the place of picking up, holding, and contemplating a product in-store. They are also the large-scale version of tapping the person's shoulder next to you to get an opinion.
These automatic extensions are inserted into your paid search ads and offer a rating between one and five stars. The rating is calculated by using customer reviews from various sources that Google trusts (Google, Trustpilot, Bizrate, Feefo, etc.).
In order for Google to show Seller Ratings, you must have:
an average rating of 3.5 or higher
at least 100 unique reviews in the last 12 months from the country where your ad shows
According to Google, Seller Ratings can boost your text ad's CTR by up to 10%. It can be the deciding factor between a click on your ad or a click on your competitor's ad, making adding these extensions a very worthwhile investment of your time.
5. Water Your Non-Brand Garden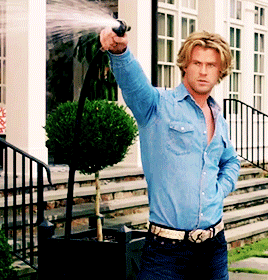 Growing your Brand traffic involves carefully cultivating your non-Brand Search, Shopping, and Display campaigns so that they feed your Brand campaigns over time. A study done by Rakuten Marketing found that, on average, a potential customer might make up to nine visits to the site before converting.
To analyze which types of non-Brand keywords and placements are driving assisted conversions, check out the Assisted Conversions view in Google Analytics. Do you remember where you found the Top Conversion Paths report? Navigate to the same place via the left-hand navigation bar in Google Analytics and select "Assisted Conversions" instead of "Top Conversion Paths." Adding "Keyword" as your Secondary Dimension will help you get even more granular with your analysis. From this view, you can see where non-Branded efforts lie in the overall funnel and gain a deeper understanding of how they help Branded search traffic and revenue growth.
Within the paid search touchpoints, a user often starts with a non-Branded search term. Likely, after browsing and potentially even clicking on a few competitor sites, the user then searches again and clicks on the ad-driven by a Branded term or on the site via an organic search result. They may even type in the web address and convert directly. Either way, without that initial, critical non-Branded touchpoint, the conversion coming from a Branded term may never have happened. So, give credit where credit is due, and show your non-Brand campaigns some love.
And there you have it. Get going with these Top 5, and you'll up your chances of having a robust online brand presence. Let us know what you think. Even better, let us know how we can help. We love helping homebuilders and e-Commerce clients take their businesses to the next level.