Home Buyer Behavior is Changing Quickly.
We'll Help You Keep Pace...
Our Home Builder Digital Marketing Summit, hosted semi-annually, covers key topics and trends within home builder marketing.
The April 2021 Virtual Series focused on how builders can keep pace in this post-pandemic market. Blockbuster, Borders and Kodak were once thriving brands that met their demise by failing to recognize the change in consumer behavior. The pandemic has accelerated a shift in buyer habits. Rather than let your home builder business fall behind, join the top minds inside – and outside – the home builder industry as they provide helpful insights to drive results. Visit BuilderMarketingSummit.com for Video Replays.
If you missed this one, be sure to stay up-to-date for registration details about upcoming summits.
Watch the Video Promo | April 2021:
APRIL '21 SESSION HIGHLIGHTS
Leading Through Extraordinary Times
Builder Panel: How 2020 Has Changed Consumer Behavior
What Drove Buyers in 2020
Professional Networking on LinkedIn: Leads & Networking
5 Keys to Successfully Sell Homes Completely Online
Qualifying Leads: The Discovery Process for Residential Home Builders
Cutting-Edge Digital Tools That Drive Engagement & Real Estate Sales
Builder Panel: Marketing Virtual Events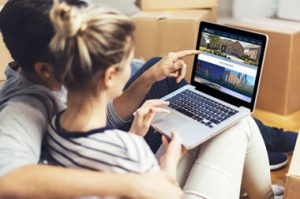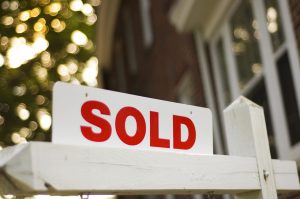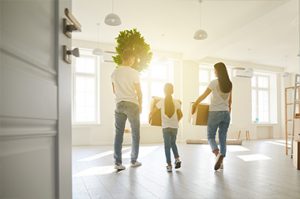 HOSTED BY