The Home Buying Journey is Evolving Fast.
WE'LL HELP YOU STAY AHEAD…
The ability to buy online is expected in today's market. Groceries, clothing, even cars are being purchased online, should homes be any different?  Step boldly into the future of the home buying journey as we navigate a new online experience. Join us for conversations with leading experts and peers to learn how your home building business will stand out when you provide an exceptional digital experience for buyers. It's easier than you think!
2022 SPEAKER LINEUP
STEPHANIE MCCARTY, Taylor Morrison Homes
DANA SPENCER, K. Hovnanian Homes
BOB MIRMAN, Eliant, Inc.
GREG BRAY, Blue Tangerine
KEVIN WEITZEL, Outhouse
CABE VINSON, Blue Tangerine
Plus, two home builder panels and roundtable discussions!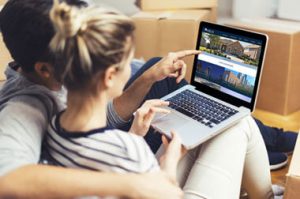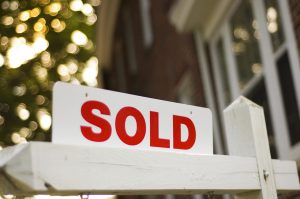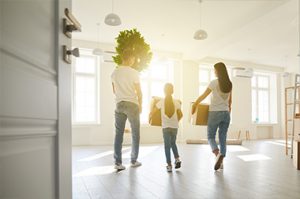 HOSTED BY