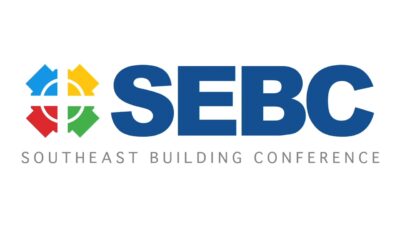 Visit our booth #622 at SEBC 2022 at the Gaylord Palms Resort & Convention Center in Kissimmee, FL, August 3-4.
And, don't miss the session featuring our exclusive new research, presented by Blue Tangerine President, Greg Bray:
5 Things New Home Buyers Expect in their Online Buying Journey
(Exclusive Research)
According to Zillow, 23% of home buyers would be comfortable with buying a home online, but what does "buy online" mean to a new home buyer, and what do they expect in their online buying journey? What changes would your team make to the website, the mobile app, or the sales process if the answers to these questions were available?
Join Greg Bray, President of Blue Tangerine, as he discusses the findings of an exclusive new home buyer research study that will help answer these questions.  In the study, participants were guided through an online buying process and then asked to rate the process against their expectations.  These buyers were also asked to share what worked well, and what didn't work well, providing a treasure trove of valuable insights.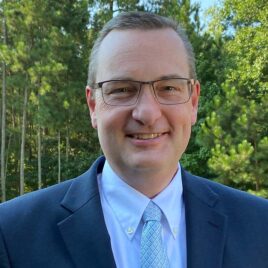 What You'll Learn:
What home buyers want from the "buy online" process.
Strategies to improve the online buying experience.
A to-do list on how to make changes today.