Find More Buyers & Grow Sales
Google & Microsoft Search, Shopping & Display
If you're looking for a quick way to attract more customers to your website, adding a Paid Search program can provide immediate results. But working the pay-per-click advertising platforms to get more sales without wasting your advertising dollars is challenging. That's where our certified Paid Search Specialists can help, customizing the right mix of programs to provide the best return for your target market. We work within your budget to bid on the best keywords while utilizing advanced audience targeting strategies to get the optimal return on investment.
Stop wasting your advertising budget and start gaining ROI.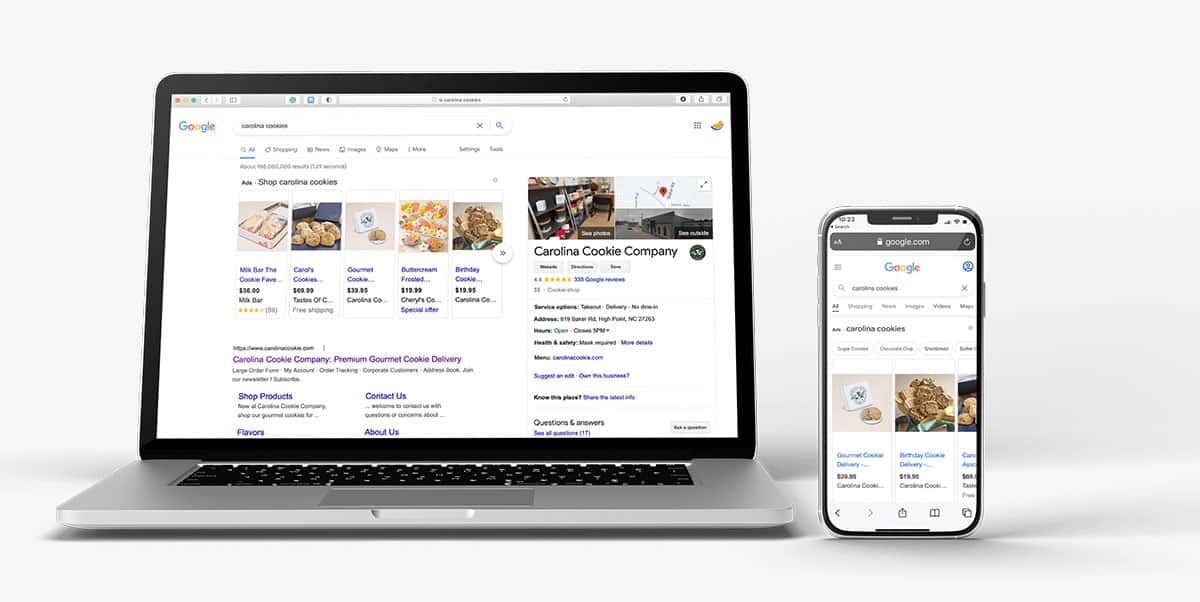 How We Help Your Paid Search Program
Paid Search Text Ads
Using keyword and competitive research, we make sure your ads are displayed on the search engine results page.
Display Advertising
Build brand awareness by displaying banner ads and video ads on the web.
Retargeting
Drive past website visitors back to your website with display ads or dynamic ads to highlight abandoned carts.
Shopping Networks
Advertise in online marketplaces like Google or Bing Shopping.
Proven Results
Grow Sales Quickly
In just a month, we grew sales from Google Shopping campaigns by 8% for an ecommerce online retailer. Utilizing advanced audience targeting, our client was able to engage with highly interested shoppers.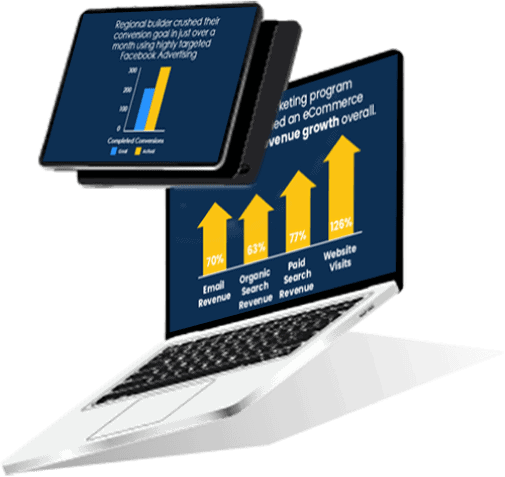 Explore Other Digital Marketing Services