Build Audiences, Engage & Convert
Facebook, Instagram, Pinterest, LinkedIn, TikTok...
The right social presence could have a significant impact on your business. As you may have experienced, seeing success with Social marketing may sound easy, but it takes time and expertise to get it right. Adding a partner like Blue Tangerine to your team can help you effectively use Social Media to expand brand awareness through new audiences, drive traffic to your website and grow your sales. If this sounds like something that you'd like, give us a call today!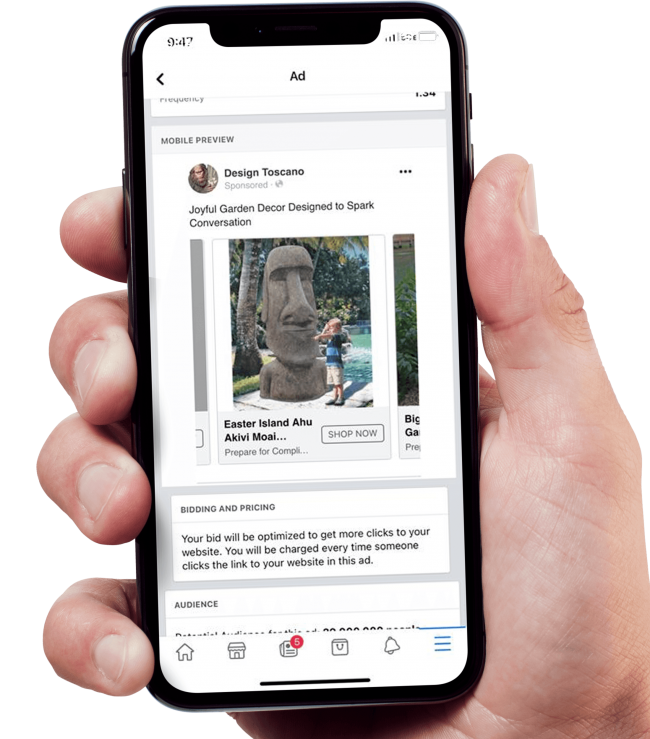 How We Help Your Social Media Program
Social Account Set-Up
We help you set up your new Social Media pages, if needed. If you have an existing account, we will audit the page and provide tips to improve.
Create Ads
We will design ads to capture attention and engage your audience.
Campaign Creation
We create Social Media campaigns on Facebook, Instagram, Pinterest, Twitter, LinkedIn, TikTok, and more - applying audience targeting strategies to maximize the return.
Performance Reporting & Optimization
We monitor and measure the success of your Social Media advertising campaigns and optimize for continued success.
Proven Results
Connecting with New Customers with Facebook
An ecommerce brand client had a goal to expand brand awareness and increase qualified new visitors to their website. By implementing a new targeted Facebook campaign, we were able to hit the goal of driving 10% new visitor growth to the website in addition to achieving a strong clickthrough rate.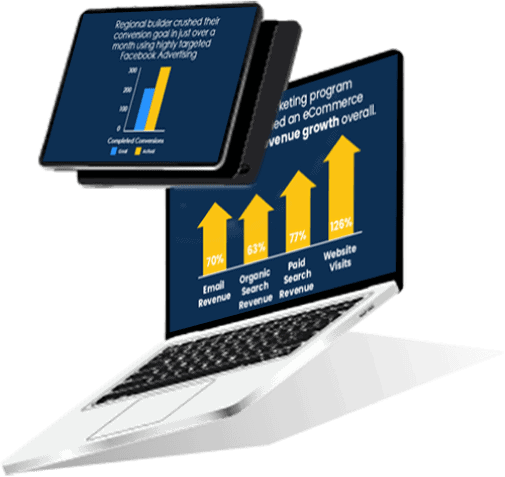 Explore Other Digital Marketing Services