Make Your Website Accessible
Website accessibility is the practice of implementing accommodations on your website to make it equally accessible to those with and without disabilities.
With 15% of the United States population having a disability, an aging population and a substantial increase in ADA website accessibility lawsuits, it's more important than ever to implement accommodations to help all users access and interact with your website content while protecting your business from a potential lawsuit.
Provide equal access to those with disabilities
Increased audience reach to grow your business
Improved Search Engine Optimization (SEO)
Usability improvements for all users
Avoid lawsuits by conforming to accessibility laws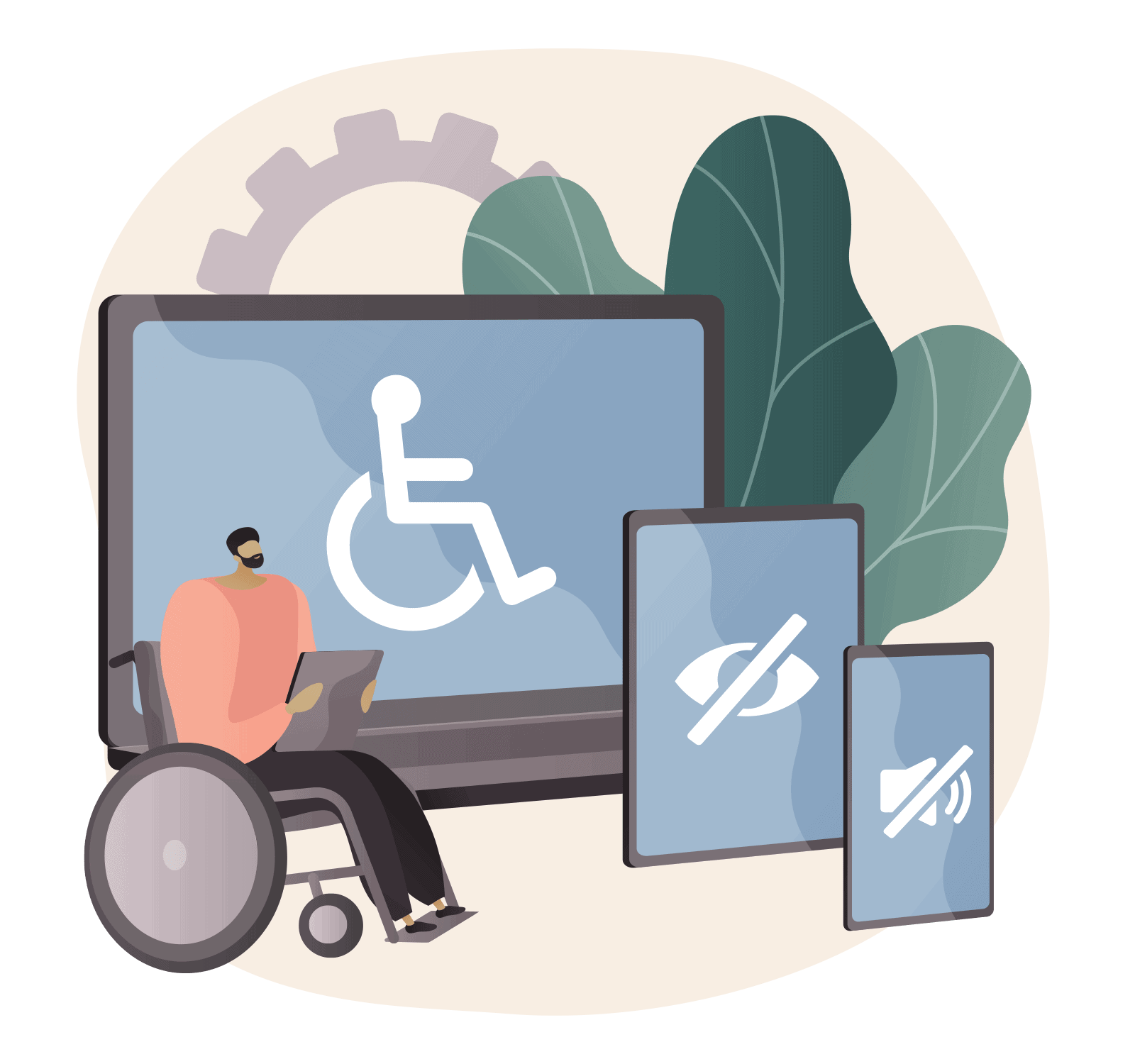 Website Accessibility Process
ACCESSIBILITY REVIEW
We start by reviewing your website to find compliance issues that need to be corrected.
WEBSITE UPDATES
Prioritizing critical items, we implement coding and content changes to meet the desired conformance level and educate you on steps you can take to stay in compliance.
ACCESSIBILITY MONITORING
Staying in compliance is an ongoing effort and regular website accessibility monitoring helps ensure ongoing conformance.