Make Your Website Accessible
Website accessibility is the practice of implementing accommodations on your website to make it equally accessible to those with and without disabilities.
With 15% of the United States population having a disability, an aging population and a substantial increase in ADA website accessibility lawsuits, it's more important than ever to implement accommodations to help all users access and interact with your website content while protecting your business from a potential lawsuit.
Provide equal access to those with disabilities
Increased audience reach to grow your business
Improved Search Engine Optimization (SEO)
Usability improvements for all users
Avoid lawsuits by conforming to accessibility laws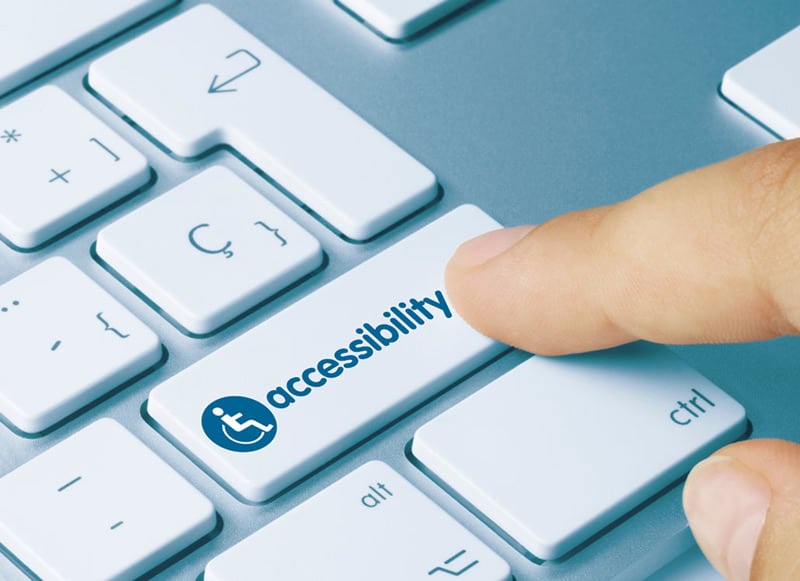 Website Accessibility Process
ACCESSIBILITY REVIEW
We start by reviewing your website to find compliance issues that need to be corrected.
WEBSITE UPDATES
Prioritizing critical items, we implement coding and content changes to meet the desired conformance level and educate you on steps you can take to stay in compliance.
ACCESSIBILITY MONITORING
Staying in compliance is an ongoing effort and regular website accessibility monitoring helps ensure ongoing conformance.
Learn More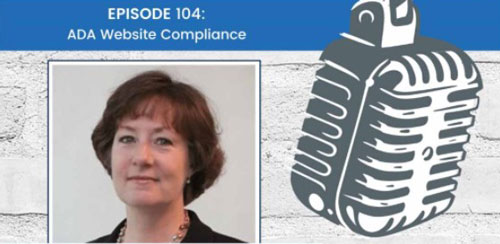 PODCAST: ADA Website Compliance
Listen to our podcast episode with guest Felicia Watson of NAHB as she explains "…if you have a website that someone with a disability cannot properly use, that exposes you to liability…". Felicia also recommends the first step to take if your website is not compliant is developing a plan.
Is your website accessible? Reach out today and we'll get you started.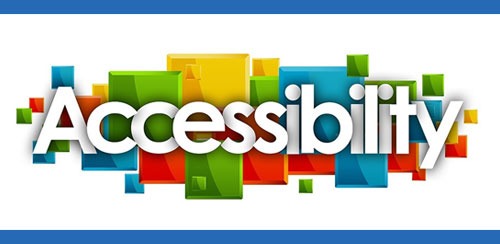 BLOG: How to Make Your Website Accessible
Read our blog post to learn the steps to make your website more accessible as well as tips to help you identify issues with your site right away.
With the rise in claims for websites not meeting accessibility standards, and to provide inclusiveness for the disabled community, make website accessibility a top priority.