We invite you to tune in each week to listen to our Home Builder Digital Marketing Podcast, hosted by Greg Bray, President of Blue Tangerine, and Kevin Weitzel, Partner / Business Development & Sales at Outhouse.
Listen in as they talk with industry experts and your fellow home builder marketers to learn how you can succeed in our incredibly competitive digital world.
Listen to the Podcast Trailer below:
SUBSCRIBE: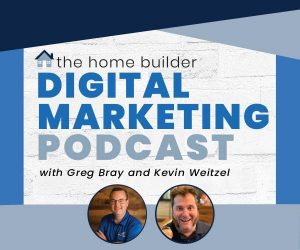 Sponsored By: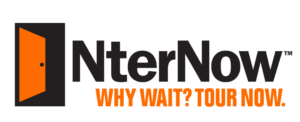 Tour homes independently, contactless, and safely with NterNow self-tours.