Retarget High-Intent Website Visitors
Optimize your budget, increase sales
It's frustrating when website visits are high, but conversions are low. Direct Mail is the highest converting advertising medium. Let us show you how to combine it with digital retargeting to increase sales from your website traffic.  

Retarget customers while protecting their privacy
Call us today and we'll help you use Direct Mail Retargeting to optimize your marketing dollars and increase sales.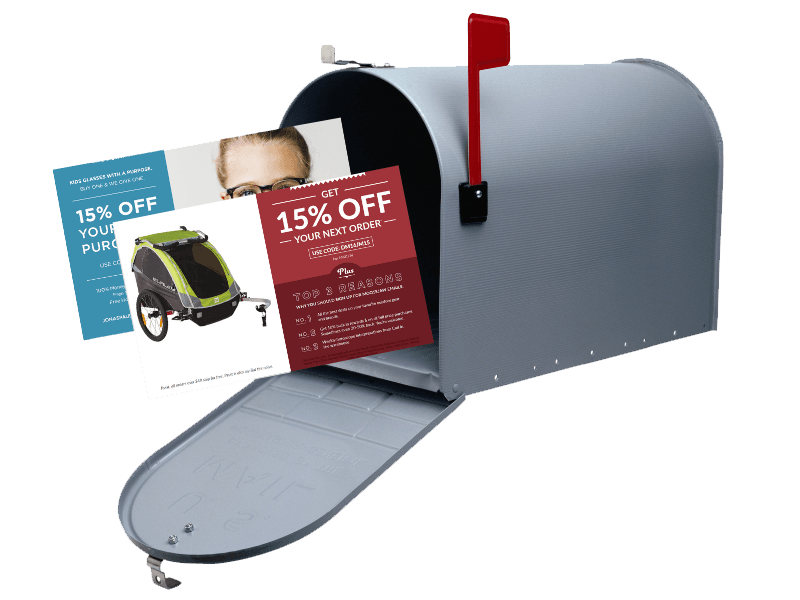 How Direct Mail Retargeting Works
1. Insert Code on Your Webpages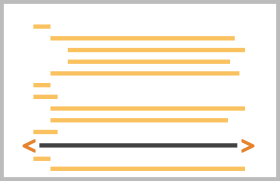 We'll provide you and your IT team with a short matching code, a single line of Javascript to insert on each page of your website. Without compromising consumer privacy, data collection begins immediately and is reviewed for quality by our staff.
2. Model Engaged Website Visitors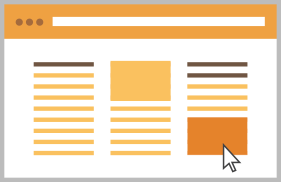 Data is stored in a secure environment specifically dedicated to your company's information. Website visitors are scored on their likelihood to respond to direct mail by unique algorithms developed by our data scientists.
3. Market to Verified Names and Addresses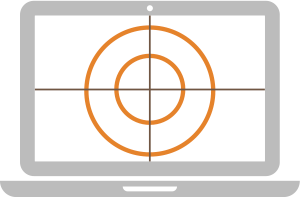 When website visitors show an intent to purchase based on the modeling process described above, we will secure postal names and addresses and mail your personalized postcard within 24 hours. We adhere to the strictest data privacy laws and guidelines to protect both client and consumer data.
4. Execute, Read, and Renew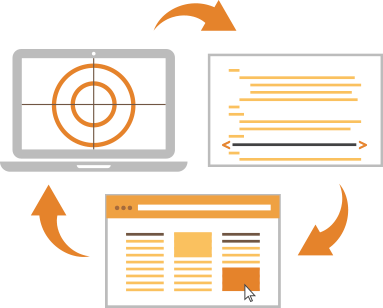 We will continue to uncover new, unique prospects and reactivation targets and enhance your campaigns by marketing with relevant content while boosting response rates and return on ad spend. In-flight reporting and post-campaign match back analysis provide the insights necessary to optimize and expand your campaign.
Explore Other Digital Marketing Services