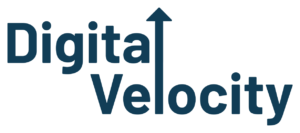 C O M I N G   S O O N !
We invite you to tune into our Digital Velocity Podcast, hosted by Erik Martinez, Executive Vice-President of Blue Tangerine, and Tim Curtis, President and CEO of CohereOne. The Digital Velocity Podcast covers the intersection between strategy, digital marketing, and emerging trends impacting each of us within the ecommerce industry.
Listen in as they talk with ecommerce industry veterans to dive into the best hard-hitting analysis of industry news and critical topics facing brand executives.
Stay tuned…this podcast will launch soon!