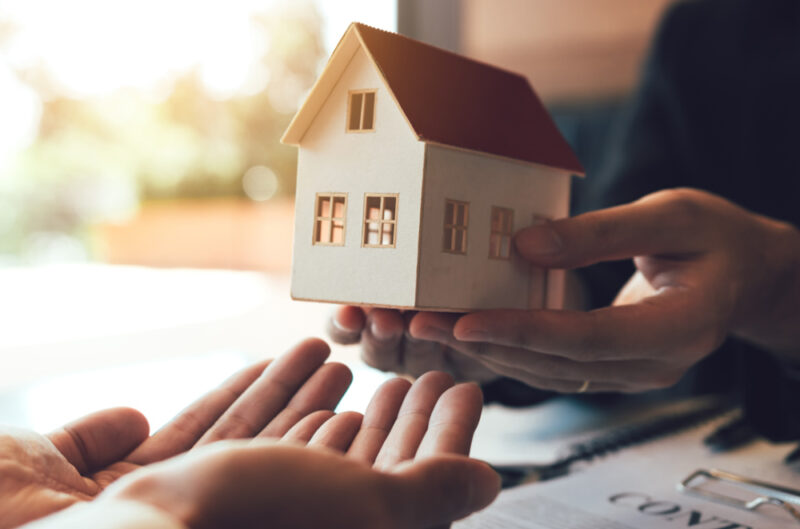 What Home Buyers Want in 2023
Home buyers have a picture of their ideal new home in their heads and imagine their home as a place they will spend time with family and friends. So it makes sense: if you want to attract buyers, you need to be online and stand out from the crowd. But it's not as simple as filling your website with pictures of your beautiful homes and marketing to your researched, ideal demographic.  You have to know their top priorities; you have to know what home buyers want.
Our research into the attitudes and behaviors of potential new home buyers showed us there's a lot more to attracting buyers than what they look like on paper, and what we think they want to see; you have to understand how they think and feel. Putting yourself in the shoes of the buyer and understanding what is most important to them, how they think and feel about the home buying process, will revolutionize how you sell homes online.
When we examined the priorities of home buyers in our research we discovered no matter which segment we looked at, there were three top priorities home buyers agreed on: Location, Cost, and Durability. In this article, we will explore the importance of location to homebuyers and what home builders can do to catch their attention.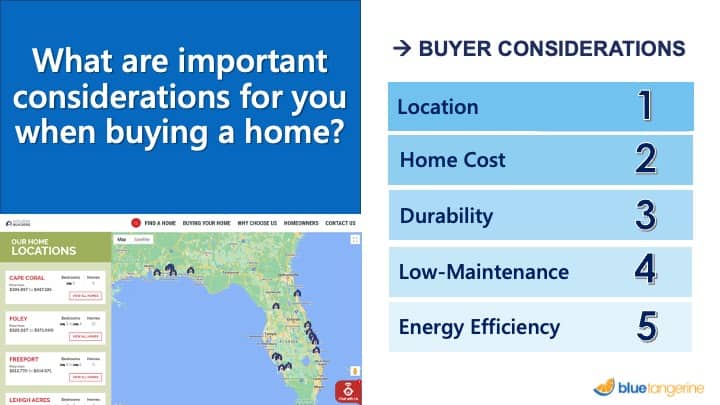 Our research shows that location, location, location is everything. Across the board, this is most important. While buyers rank home cost as very important during the buying process, location is at the top of the list.
Two in three buyers say they do a lot of research before choosing a neighborhood to live in, and they have identified specific communities or neighborhoods they're interested in. But location is much more than the neighborhoods you build in and misunderstanding that buyer priority can lead to lost opportunities.
Buyers Who Make Long-Distance Moves
Most (60%) home buyers are looking at options within a 50-mile radius of their current home, but that leaves 17% moving 50 or more miles away and 12% considering an out-of-state move. This means that buyers moving from more than 100 miles away will not be familiar with the area, and builders need to take that into account when creating content for their websites and their marketing.
If a builder is located in a medium-sized to large-sized metro it's important to remember potential buyers from out of town are not familiar with the area.  When you are creating content and describing your communities on your website be sure to use language that is clear, versus local terminology.  For example, a buyer moving from out of state who is interested in "the East Coast of Florida from Palm Beach to Jupiter" may not recognize the phrase "Gold Coast Region of Florida" and not look any deeper into your homes or communities, thinking it is not their target area.  Websites need to provide a clear picture of where their homes are being built and that includes language as well as imagery.
And since most buyers care a lot about the community or neighborhood feel, you'll need to include information, especially in visual/interactive formats, about what it's like to live where you build. Consider making a video series that compares and contrasts different areas where you build. Include information about schools, parks, outdoor and indoor recreation, cultural offerings, restaurants, etc. Make it easy for prospective buyers to get a feel for what life will be like in their new home.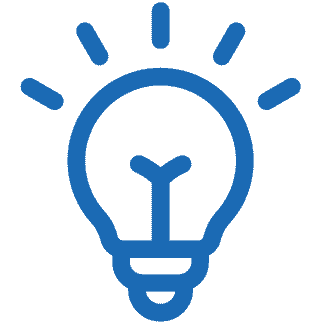 TIP: Make easy-to-use maps a priority on your website
Builders love to showcase beautiful lifestyle imagery on their websites. If we keep the buyer in mind and recognize their #1 priority is location, maps should be another top priority on your website. Easy-to-access maps on the home page and other key pages of your site are vital. This doesn't have to be complicated: use simple maps that don't dominate the page but provide quick "at-a-glance" views of where you build and have the option for buyers to "turn on" more detail.
Buyers Who are Moving Locally
What about the 60% of buyers who are staying within a 50-mile radius of their current home?
These home buyers are most likely looking to upgrade or expand their current space or move to a community or neighborhood they've had their eye on. Some, like the Researchers, may be hunting for that perfect quiet retreat in a community they've picked out ahead of time. For others, like the Builder Preferrers, it's about building the home of their dreams and working with a builder they trust to find that perfect balance between autonomy and collaboration.
Website content for this group is similar to the type of content you create for long-distance buyers, and developing an advertising strategy focused on local advertising will grab the attention of these folks.  Building an emotional connection with prospective homebuyers is important and it can begin as early in their journey as your advertising campaigns.  Developing a local advertising plan that looks at venues of interest like local sports complexes, shopping, and theatres located in/or near neighborhoods where target customers live will grab the attention of these buyers and bring in more leads.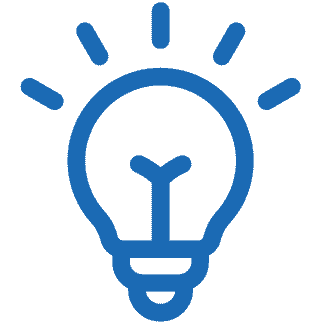 TIP: Use location-based advertising like Geofencing Marketing to attract local buyers
Using location-based advertising in these areas near your communities will grab the attention of buyers when they are in the area. Geofencing Marketing and digital geo-targeting of "Near-Me" search results in both text and display ads will help builders grab the attention of buyers in these local areas of interest. Be sure to include out-of-home advertising (billboards, for example) in your marketing strategy to supplement your digital footprint.
If you want to attract the attention of new home buyers you have to understand not only their demographics but how they think and feel. Put yourself in the shoes of the buyer and understand what is most important to them, how they think and feel about the home buying process.  Understanding what home buyers want will revolutionize how you sell homes online.