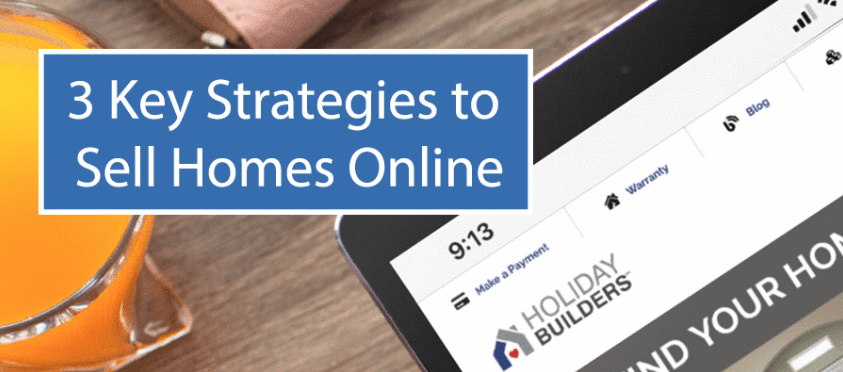 In 2020, home builders reached a new comfort level in interacting with prospective home buyers virtually via their websites and other related technologies.  They discovered that customers are ready and willing to engage and buy new homes without the traditional face-to-face interactions.  2021 is the year to continue building on that momentum and move toward a comprehensive "buy online" process for new homes.
Of course, not every customer and not every new home sale will transact via the website, but the home builder who provides this option will enhance their customer experience and differentiate from their competitors.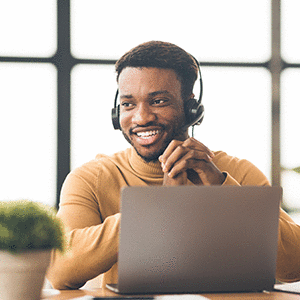 Step 1:  Modernize Your Website
Start by ensuring that your website is modernized with an engaging design, contains a solid foundation of interactive content, and is easy to update with information about your latest available homes and communities.
Allow your customers to easily see which homes meet their needs, where those homes are available, and key details such as available options and pricing.  Use interactive maps to help buyers easily see community locations.  Once a buyer finds the home they are interested in, help them visualize it with high-quality photography and renderings, interactive floor plans, and other virtual tour technologies.
Step 2:  Provide Real-time Support
Now that your website visitor is a customer actively trying to buy and not just doing research, the ability to address any questions or concerns that they have at that moment becomes a critical success factor. In a 2020 secret shopper study of 50 different home builders, 42% of the builders did not have any type of an online sales counselor (OSC) program at all, demonstrating that many builders are still struggling to meet their customers' communication expectations.
You must work to provide real-time support for your site visitors, via online chat and fast responses to email and text inquiries.  Today's customers won't happily wait until the next business day, or even 30 minutes, to get a response to an email.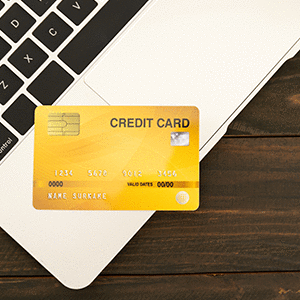 Step 3:  Integrate Online Transactions into Existing Processes
Strategize on how you can take your existing processes and add online transaction points to support them, even if those transactions happen after the customer has met with your sales team.  For example, consider starting with the ability for your buyers to submit a deposit payment online via an ACH transfer or credit card, rather than mailing a check.
As you begin collecting payments online and providing and collecting more personalized data, do not forget to pay attention to your data privacy policies and procedures, as well as data security requirements such as PCI compliance.  Your internal escrow and financial process may also need to be reviewed and updated.
Buying a home online does not mean that the process needs to be completely self-service and unassisted.  After all, a new home is often the largest purchase someone will ever make, and it is reasonable that they will have some questions along the way.  But when your buyer can finalize their lot and floor plan selection, review and select their structural options, or send in a milestone payment from the comfort of their couch and the convenience of their own schedule, you have an improved customer experience.
In conclusion, even before you are fully selling homes online, modernizing your website, adding real-time support, and integrating online transactions in your processes, will have a positive impact on your overall customer experience. Many of your buyers are completely comfortable and ready to purchase a new home online.  By providing them the tools to make their purchase via your website, you will be ready to make the sale. Check out our Home Builder Marketing Services to boost your business today!