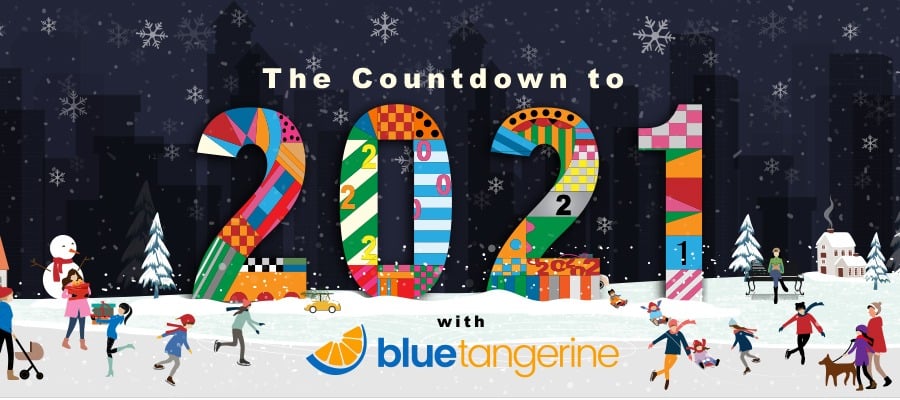 As the year 2020 comes to an end, what could be better than preparing to make 2021 the best year yet?  Today we start our 'Countdown to 2021' series of marketing tips from our team to help get the new year off to a good start. Come back tomorrow for more tips as we continue to countdown to 2021!
Tips to Review & Improve your Paid Search Efforts
by Phillip Mejia, Director of Paid Search
1.) Be Agile with Data
The internet is full of useful tools that can help propel your campaigns — if you can mine the data. Rather than solely using the Google Ads interface, utilize a combination of data sources to find keyword expansion opportunities. Some of the other tools that are useful include: Google Analytics, Google Trends and Competitor Keyword Analysis with tools like SEM Rush.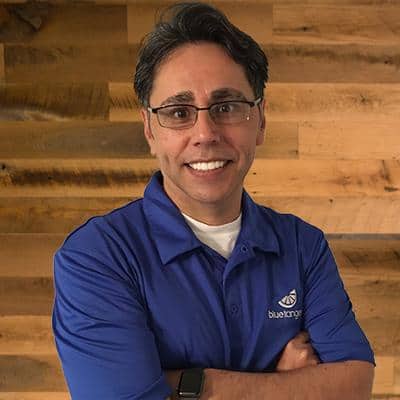 2.) Create an Integrated Paid Search and Organic Search Strategy
Often times, we think of Paid Search and Organic Search as independent traffic sources, however, each source can have a direct impact on the other.  Rather than work each channel in silos, remember your customer's overall journey. Implement a coordinated brand message that intercepts every touchpoint.
3.)  Improve Ad Copy
Your ad copy is what convinces a potential customer to click through on your ad. Take the time to come up with a brand strategy to clearly convey the message within the ad copy. It should be compelling and demonstrate the problem you are solving, the solution you have, and in a voice that your audience resonates with.
4.) Don't Settle for Good Enough
Never get complacent with impression share. Every quarter, conduct a deep competitor analysis to identify gaps and new opportunities to keep your brand in the forefront and stay ahead of any changes that could jeopardize your company's position in the market.
5.) Review Often
Google likes to make suggestions – some are good, some are not. Take the time to carefully review Google's automated suggestions and don't let the campaigns run on auto-pilot. Make a plan to regularly review campaigns to make sure they are optimized for the current situation. Also, make a test plan to continue to enhance performance as the marketplace changes every day.
6.) Get Professional Help
Of course, I'm talking about professional digital marketing help! It's okay to admit you have a problem 🙂  Digital marketing efforts can be time-consuming and complicated but can pay off quickly if executed well. The good news is we have experts available. Reach out if you need some help in taking the first step.
Core Web Vitals
Cabe Vinson, Director of Marketing Services & Special Projects
 A new official Google ranking factor in 2021, Core Web Vitals are metrics that essentially quantify aspects of user experience (UX) and/or website usability. These metrics are somewhat of a rebranding of factors we already know to be important from both a UX and SEO perspectives, such as page speed and mobile-friendliness. Taken individually, these metrics won't likely have a big impact on SEO rankings but if you are scoring poorly on these and in a competitive space, improving them can help your SEO while simultaneously improving user experience on your website. A win-win for both your SEO and conversion optimization efforts. Fortunately, you can now track these metrics in a dedicated report in Search Console.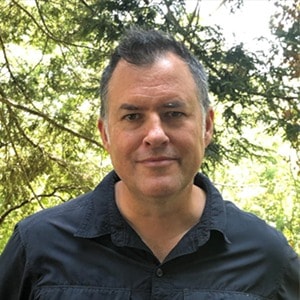 Plan & Pivot for the Year Ahead
Mila Sorenson, Sr. Director of Marketing & Client Services 
With all the uncertainty surrounding the year of 2020, what can we do to instill confidence in the coming year? The only way to do that is to formulate a solid plan based on our learnings. My parents said this over and over — you need to apply learnings from the past to grow your future.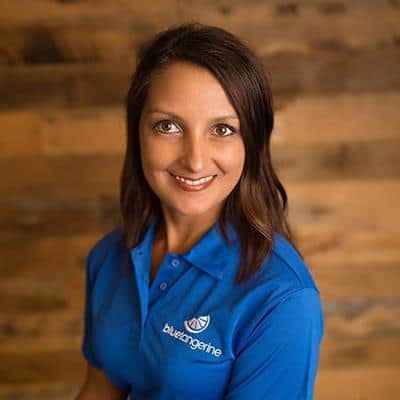 Looking at our digital marketing clients, those that saw the greatest success were able to adapt to the changing environment quickly. In the coming year, what changes do you need to make to compete in this new normal? Do you have a roadmap with target dates that is prioritized based on the most important strategies for your business? If not, make a quick list. I bet you'll be able to find at least 3 things that will help your business grow. Now, prioritize the items and assign a target date. Don't stop there — assign responsibility for the task to someone on your team or a partner that can help you get it done.
Now that you have a start of a plan, it's imperative that you have regular check-ins to keep it moving forward. As things change, you may have to pivot and adjust to make the most of changing market conditions. And remember, we're here to help if you need. Bring on 2021!