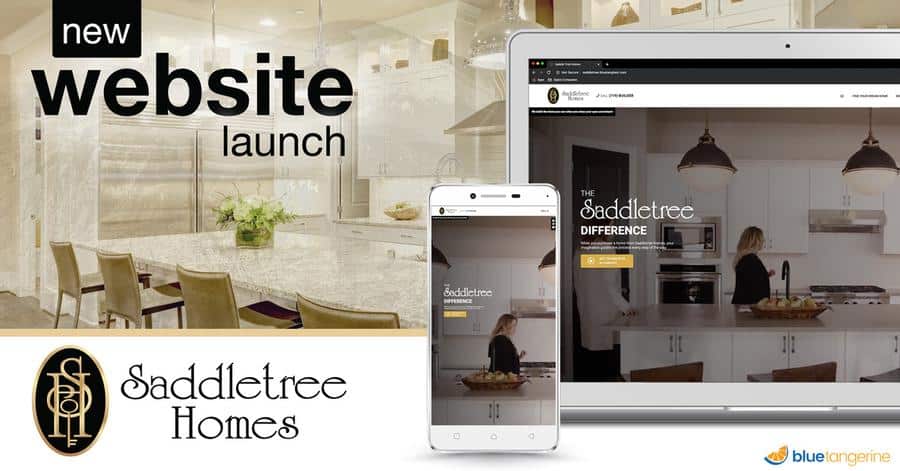 As one of the most respected builders in beautiful Colorado Springs, Blue Tangerine is grateful to partner with Saddletree Homes in the creation of their new website.
Saddletree Homes' reputation for longevity, strength, quality and beauty is 45 years in the making. At Blue Tangerine, we wanted to highlight the trust Saddletree has built with their community and showcase their stylish home designs within their new site.
In terms of first impressions, it takes users 50 milliseconds on a site to form an opinion about the website and brand. You'll see the new Saddletree site immediately grabs the viewer's attention with an engaging video.
The video not only provides compelling imagery, but it also loads incredibly fast to maintain high conversion rates. Slow loading pages increase bounce rates, reduce conversions, and ultimately affect revenue.
Whether the user is looking to build or find a move-in ready home, the navigation makes the home buying search incredibly simple with several search options, including maps and easy-to-understand community options to guide the customer.
Notable features of the new website: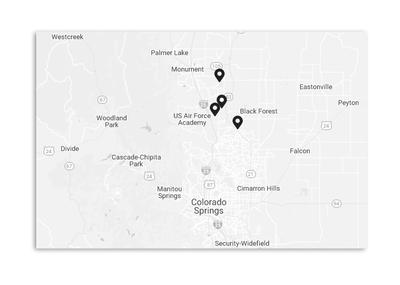 Mobile-friendly & responsive design
Easy-to-use navigation
Search options with integrated map
Easy backend content management
Congrats to Saddletree Homes on their new site!
For more information on how to improve your home builder website, click here!