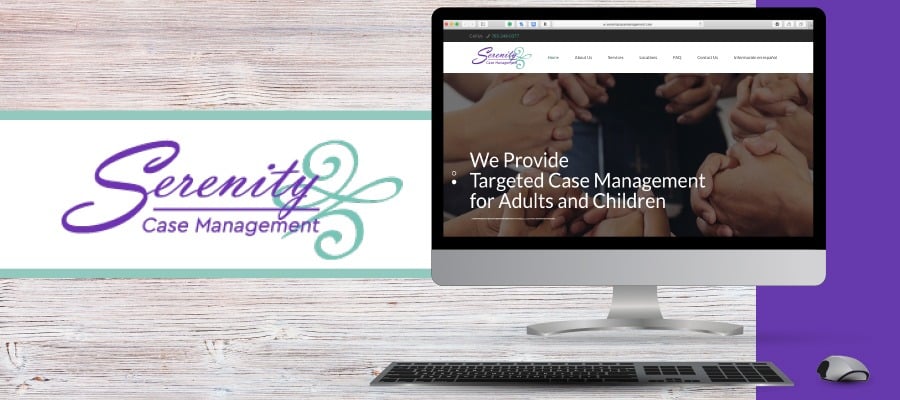 Blue Tangerine was honored to partner with Serenity Case Management on their new website. Serenity Case Management provides targeted case management for adults and children.
In working with such a noble partner, Blue Tangerine aimed to provide a tool to effectively communicate meaningful information so community members in need can take advantage of the services offered.
The new website provides a better user experience with intuitive navigation and clear calls to action. The fresh, new design helps visitors easily understand Serenity Case Management's purpose and who they serve. Users can now quickly navigate to find important contact information and map locations. The website also features a Spanish page to provide information to a key demographic audience.
We were proud to partner with Serenity Case Management to help better serve the community.
Check the site out for yourself >>>
View serenitycasemanagement.com
For more information on how to improve your website, contact Blue Tangerine!