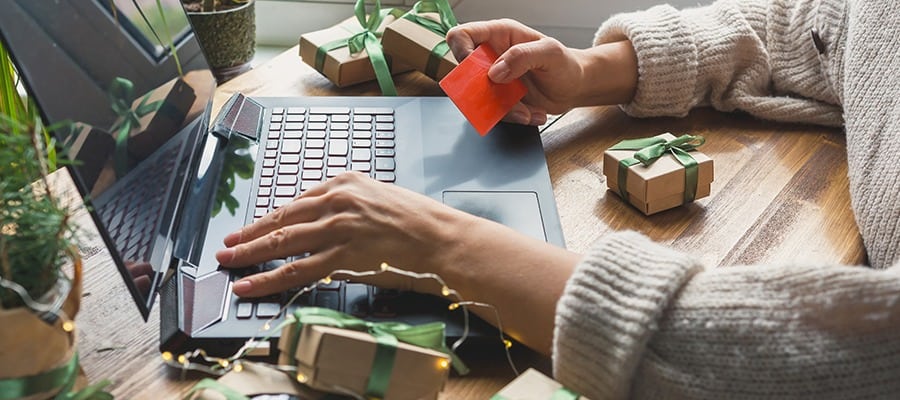 Digital marketing is a dynamic environment, and there are many things we can (and do) argue about. Paid search or organic? (Answer: both!) Content or keywords? '80s rock or '90s pop? But there are a few things we can agree upon, one being that 2020 has been game-changing.
Target CEO, Brian Cornell,  said during the retailer's earnings conference call in mid-August that the company's research indicates customers "still want to celebrate seasons and the holidays, even as they acknowledge that things will be different in this new environment."
I myself have shopped more online in 2020 than in the past five years combined. Apps, saved payment information, curbside pickup, and extended sales have all expedited shopping and simplified the process for me. But I know I'm not the only one who has been spending more. According to Adobe Analytics, "The pandemic resulted in $93.9 billion extra spent online since March."
So why does this matter for digital marketing, and how is this going to affect holiday sales? It means that we can expect e-commerce sites to see atypical traffic, orders, and revenue by the end of the year and that we should be prepared for this to be magnified further during the entire holiday season. To prepare for this many popular brands such as, Amazon and Target have expanded on black Friday and holiday sales by starting earlier than usual with special sales and discounts like the most recent Prime Days for Amazon.
Here are last minute tips to keep in mind to keep you ahead of the game:
Look at the Niche Holiday Calendar:
We're all aware that Black Friday and Christmas are just around the corner. But do you know when National Free Shipping day falls? (Answer: Monday, December 14)  Are you running any promotions on Small Business Saturday? (Saturday, November 28)  How are you recognizing Giving Tuesday? (Tuesday, December 1)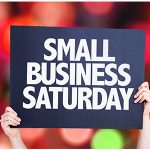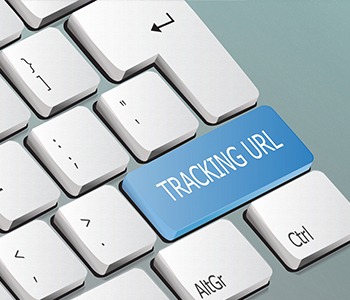 Audit Your Tracking Tools:
Or if you don't have tracking tools, now is the time to implement. I recommend starting with Google Search Console (GSC) and Google Analytics (GA). These are two free tools that provide significant insights from impressions and clicks to average session durations and exit rates. Make sure you have goals in place and correctly set up so that they're tracking what you actually want them to be tracking. By knowing what kind of reports you're going to be interested in reviewing after the holiday season, you'll be able to analyze that data in the offseason and capitalize on it in the future.
Take Care of the Technical:
Once you ensure that Google Search Console and Google Analytics are up and running, now is the time to make sure page speed load times and mobile-friendliness are in check. The Mobile Usability feature on GSC will report on criteria such as whether elements are too close together and whether content is wider than the screen. The Site Speed report on GA reports average page load time compared to site average and offers optimization suggestions. Remember that the longer a page takes to load, the more likely a user is to leave a website. According to Google, "As page load time goes from one second to three seconds, the probability of bounce increases 32%." Moreover, organic search results are impacted by page speed; faster load times mean higher rankings. Also, consider adding abandon cart triggered emails to send an email reminder to purchase what is left in the cart.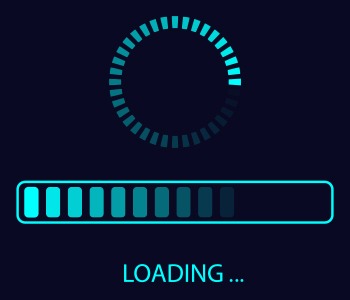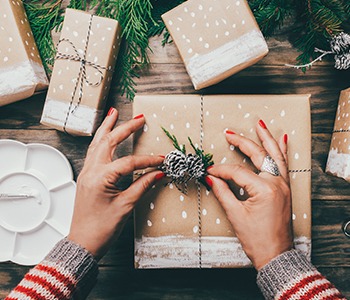 Customize Your Customer Service:
There are many different ways to prepare for the holiday season from a marketing standpoint. The bottom line here is that the climate of online shopping has changed over the course of 2020. At current growth levels, online spending for 2020 is set to exceed online spend for all of 2019* before the holiday season even begins.[1] I never imagined I'd end up doing so much online shopping this year and contribute to this statistic.  Are your customers going to be one-item shoppers, or will they shop like me and end up buying more than they planned to because you set yourself up for success?
Needing a little extra magic on your website this holiday season?
Our team is happy to help. Make sure you check out our digital marketing and website services to see what our team can do to give your website the boost it needs!
Reach out today, call 321-309-6900 or contact us.