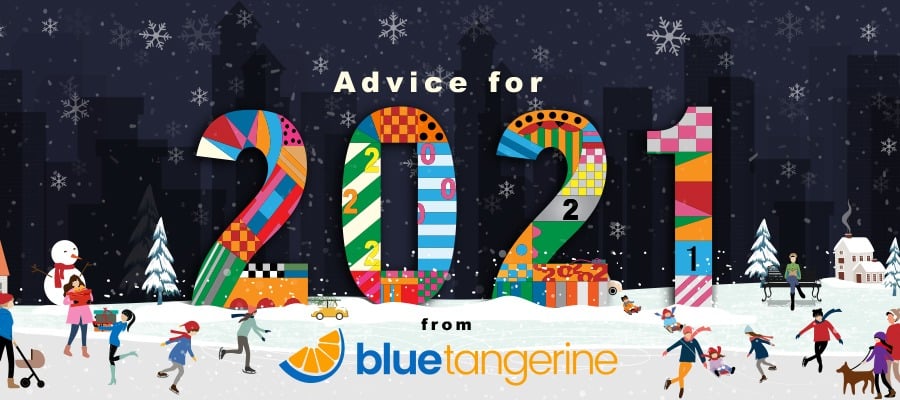 As the year 2020 comes to an end, what could be better than preparing to make 2021 the best year yet?  Today, we continue our 'Countdown to 2021' series of marketing tips from our team to help get the new year off to a good start. Come back tomorrow for the final tip as we continue the countdown to 2021!   (
Take a look at yesterday's tips here.
)
2021 – A Year of Unique Opportunites
Greg Bray, President 
2020 has been a very challenging year in so many ways!
However, for some fortunate industries including home builders, many online retailers, and toilet paper manufacturers, despite (or because of) these challenges, the business has been better than ever this year.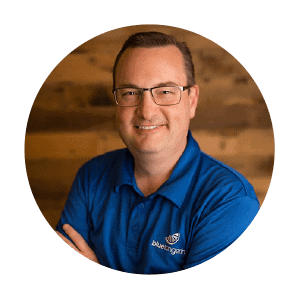 This accelerated business growth presents the risk of making us complacent with our marketing.  After all, when business is booming and you are struggling to just keep up with the demand, why invest additional marketing money in generating even more demand?
2021 presents a unique opportunity for channeling your marketing investments.  Because current demand is high and profits are solid, you can cut back somewhat (just a little bit) on those immediate, attention-getting marketing activities in the short term.  Instead, focus your budget on strengthening the foundation of your future digital marketing efforts by improving your website's ability to convert leads and sales, expanding your investment in SEO, and putting in place the analytics reporting tools and processes to measure your success.  These foundational improvements will bear fruit for years to come and prepare your business
We all desperately desire a return to "normal".  And while we don't know exactly what normal will be going forward, it is pretty safe to bet that however business is right now, it won't stay that way forever.  So take 2021 as a time to retrench, improve your digital marketing foundation, and prepare to move forward even stronger into the future.