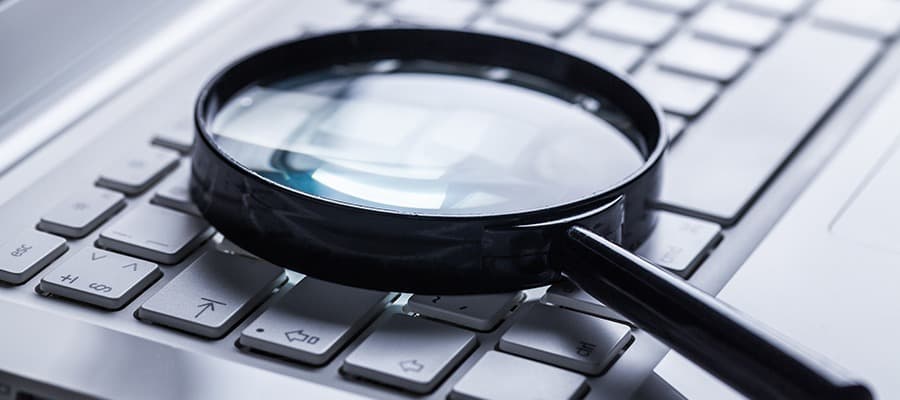 As many SEO professionals know, there are countless different tools and programs out there for us to choose from. Each of the SEO team members here at Blue Tangerine has our own favorite tool that we use and we wanted to share those with you! We've compiled this list to tell you why we like each tool and how it might be able to help you too.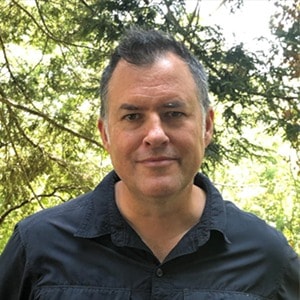 Cabe Vinson 
Created by the digital marketing platform, SEMrush, SEOquake is one of the more powerful SEO browser extensions and one of my favorites. Extremely easy to use right out of the box, SEOquake gives you mostly high-level analytical data about any webpage with the push of a button, making it a great time saver when performing tasks like landing page audits or competitor research. The tool offers several essential page-info metrics as well as a deeper diagnosis that includes internal and external linking, keyword density, and a handy URL comparison tool with downloadable reports! SEOquake is also highly customizable, so you can configure the tool to match your intended use. If you are already a user of SEMrush, there is a "View full report," which provides handy integration with that platform.
There are better tools for a more in-depth analysis, but for its intended purpose, SEOquake is hard to beat. Compatibility with several browsers, regular updates, and unrivaled ease of use makes SEOquake a great tool to have in your arsenal. What's more… it's free.
Erin Munson 
It might have a funny name, but this tool means business. This is a great one if you have a site with under 500 pages that need to be crawled; the free crawl limit maxes out at 500 pages. But, with that, you can quickly and easily see all of your page titles and meta descriptions to look for duplicates, missing data, or data that is too long or too short. This tool also comes in handy for finding broken or redirected links on your site. With this, you can see both internal and external links that need to be fixed. In addition to that, you can also scan the images on your site to check that they all have alt text and that it's the proper length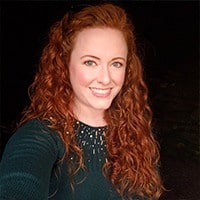 Once you have crawled your website, you can use Screaming Frog to create an XML sitemap for you in case you don't have a tool that does it automatically. Keeping this up-to-date is crucial so that you can upload it to Google Search Console and make sure that Google knows about every page on your site.
While the amount of data that it gives you can seem overwhelming at first, it is very easy to export it all into an Excel spreadsheet and then filter out any information that you don't need or want. And if it still seems a bit overwhelming, Screaming Frog has an amazing user guide that includes really helpful videos that walk you through just about everything.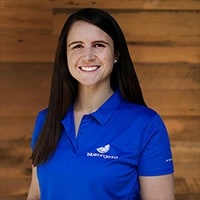 Kate Bednar 
I'm a huge fan of Google Analytics, but I'd have to say that my favorite free SEO tool is actually Google Search Console. GSC has a much shorter learning curve than Google Analytics, and it provides key data for measuring success more straightforwardly. Recently I used the Overview section to tackle page speed issues. GSC identified a couple of key landing pages and provided a direct link to PageSpeed Insights (another great free tool!) to outline the elements behind the problems. 
Google Search Console is especially useful for tracking performance: it provides data for impressions, clicks, clickthrough rates, and average position of queries and pages, all of which can be filtered by date, device, and more. It sparks all different kinds of ideas to boost my clients' SEO performance.
In only a few clicks, I see that although one of my clients' most highly-trafficked pages held an average position in the top 3 of search results, the clickthrough rate was only 4.3%. This information is new to me as I write this, and I'm already coming up with various strategies for boosting the CTR.
GSC also reports mobile usability, which is essential considering that Google will be switching to mobile-first indexing for all websites starting in September. It flags the pages that have mobile issues such as when the text is too small to read, when clickable elements are too close together, or when content is wider than the screen. Ultimately, Google Search Console is a terrific tool because it does the heavy lifting for you. I strongly recommend you start using it today if you're not already!
Kara Faris 
When it comes to local listings, many users ask, "Where do I begin when managing a new or existing business' local SEO citations?" The answer is simple. Implement your business' details across your website and listing directories. Be precise! Ensure your business' details are accurate and contain consistent NAP (Business Name, Address, and Phone) information across your local citations. Why? Because search engines develop an accuracy score of your location listings based on how consistent or inconsistent your information is across various sites. How? Search engines will crawl your NAP information on your website and use it to compare to how your business' information is listed elsewhere on the internet.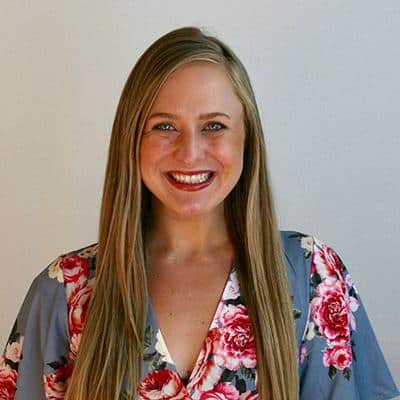 But here's the catch, finding all your business' local listings is not a simple task. It's manual, difficult, and time-consuming! Instead, choose a budget- and time-friendly approach by using Local Galex's free "NAP Citation Scan Tool." The tool's citation checker helps you check whether or not your business' NAP information exists across 60 local listings sites, business directories, and local data aggregators. In addition, the tool will show you how consistent and accurate your NAP information is by providing a NAP accuracy score. All in all, the free tool will help you to determine local listing directory opportunities and your business' listing discrepancies that are affecting your accuracy score.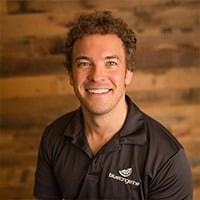 Tyler Cook
If you are not familiar with Moz, it is a wonderful online community sharing SEO education and software. One of its best and most useful products is the MozBar. There are free and paid versions of the tool, but the free one offers a load of features all by itself. 
You can instantaneously receive page or SERP metrics while surfing the Web via the Chrome browser. On the SERPs, users can get a look at link metrics for each result, including Page Authority, Domain Authority, spam score and external links. 
On a specific page, MozBar allows users to get all that info and more. This includes everything from the page title, meta description and H tags to details on meta robots, canonicalization, page speed and structured data information. Using the MozBar is an excellent way to review or research your site or that of a competitor. Although meta keywords are no longer important, it includes that info as well, which is great for identifying old hat optimization tactics that need a cleaning.
Visit the site now for more information and to download this handy and powerful toolbar. Additionally, do not forget to start a free Moz community account to view those link metrics.
---
At the end of the day, you have to choose which tools best fit the needs of your business and which are most user-friendly for you. There are always new tools being developed and it's good to stay on top of these emerging trends. We hope this list of our favorite free SEO tools will be helpful to you in your daily work. If you or your business need additional digital marketing or SEO help, give us a call at 321-309-6900.