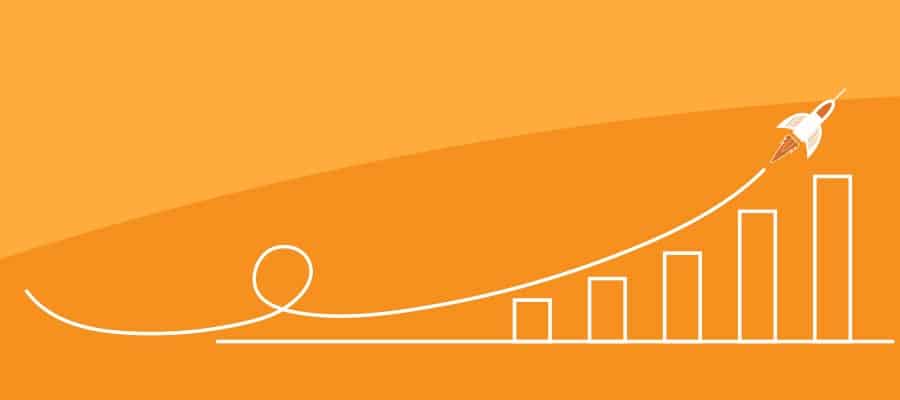 We can't stress it enough for our eCommerce clients: Google Shopping continues to be the most significant revenue-generating growth opportunity. In light of continuing Stay-At-Home orders nationwide, mobile usage has increased noticeably for eCommerce clients, jumping to as much as 70% of total traffic, compared with the 40% we saw pre-COVID. This increase in mobile usage means more customers are shopping on their phones, where conversion rates for Google Shopping are historically high.
So, what can you do to respond adequately to this device shift and increased Shopping opportunity? We've got you. The team at Blue Tangerine has compiled a list of their top 3 tips to boost shopping conversions that will be the adrenaline rush your Google Shopping campaigns need. Try out these three performance boosters today and, as always, let us know what you think:
1. Optimize Your Product Titles & Descriptions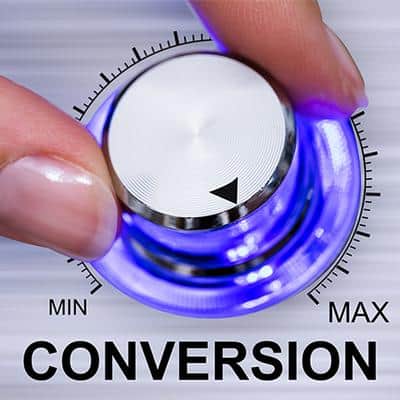 Think of your product feed as the root and soil of your Shopping efforts. If your feed is healthy, your Shopping campaigns will, in turn, thrive and produce a bountiful yield. An often-overlooked step in first-rate feed management is the optimization of product titles. Optimizing product titles is a relatively easy tweak that will make your ads more relevant to user searches. Using the Google Ads search terms reports, identify how your potential customers are finding your product ads, and include those terms in your product titles. To make this process more efficient for our clients, we have started using our feed management software to insert key terms in the product titles dynamically, based on search volume. This process maximizes the relevance of our clients' feeds, even with seasonality shifts or changes in consumer searches. It's all about working smarter, not harder. 
2. Increase Bids on Best Sellers
Identify the cream of the crop and bid accordingly. We recommend structuring your Shopping campaigns so that you aren't bidding on all products the same way. At a minimum, organize your products into your Top Sellers, Mid-Sellers, and then a Catch-All Bucket for all other products. Ensure that your bestselling products are in a Shopping campaign with high priority and competitive bids. Benchmark CPC's, available in the Google Ads interface, can help you determine if your bids are competitive. Additionally, Search Impression Share (SIS) is a useful metric that can help you assess how aggressive your bids are and help you identify missed opportunities within your Shopping campaign.
3. Force Poor Performers to Google's New Free Shopping Program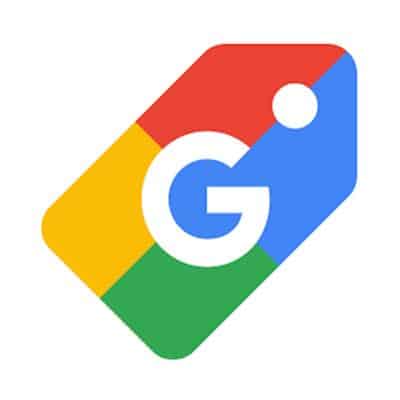 For the overall health of the Shopping campaign, trim away poor performers and place them in a Free Shopping bucket. Google recently announced that the Google Shopping Tab will now include both free and paid listings. The premium spots that the majority of potential customers click on are still featured within the SERP, just as we've seen for the past few years; however, new impressions are now available for market share further down on the shopping tab. In response to this change, we have been crafting innovative shopping strategies for our clients. We now use the new Free Shopping program to continue marketing products that may not be selling well through the Paid Shopping program. Now advertisers don't have to exclude a poor performer due to ROI entirely. By eliminating spend on the Free Google Shopping side, you can gain visibility without sacrificing returns.
Conclusion:
Consumer migration to mobile devices during this age of Stay-At-Home orders bodes well for Shopping campaigns. Gone, whether temporarily or forever, are the days of in-store browsing and purchasing. More than ever before, Google Shopping is how we window shop. If ever there were a time to be poised for e-Commerce success, it is today. To stay ahead of the competition, we recommend cultivating the best feed, differentiating high, medium, and low-performing products, and taking advantage of Google's new Free Shopping to maintain visibility for historically low-ROI products. Sometimes the competitive edge you seek springs from the smallest of details. Make sure you're not missing out.
Get a step ahead of the competition and get started today!